Show Description
Malachi Global Productions began production, in 2007, on the television series, TheDRIVEtv. TheDrivetv is a reality TV series that documents the journey of a group of young men as they embark on an extended road trip across the United States. Along the way, the guys visit historical landmarks and well-known tourist attractions, experience thrilling adventures and tests of endurance, and meet unique individuals who touch their lives through their inspirational stories of faith. Throughout their travels, the guys always bring it back to one central theme: teaching young people about God's grace in their lives and addressing relevant issues in a redemptive way. TheDRIVEtv stands apart from other youth-oriented reality shows, since it is designed to be a positive, biblically-based alternative to many of the secular reality shows that depict today's youth in a negative light. TheDRIVEtv offers another option for reality TV fans that love the genre but are turned off by the reckless behavior and non-existent values system of most reality-based shows. In a time when immorality and irreverence rule the airwaves, TheDRIVEtv takes the high road.
Testimonials
"My name is Daniel and I am from Holland. I watch your episodes of THEDRIVEtv here and I like it a lot. Every time when I feel bad, this show makes me feel better again." -Daniel J.
"Love this show. Changed life." -Roy S.
"I love THEDRIVEtv! I a fan from Indonesia!" -Nursika V.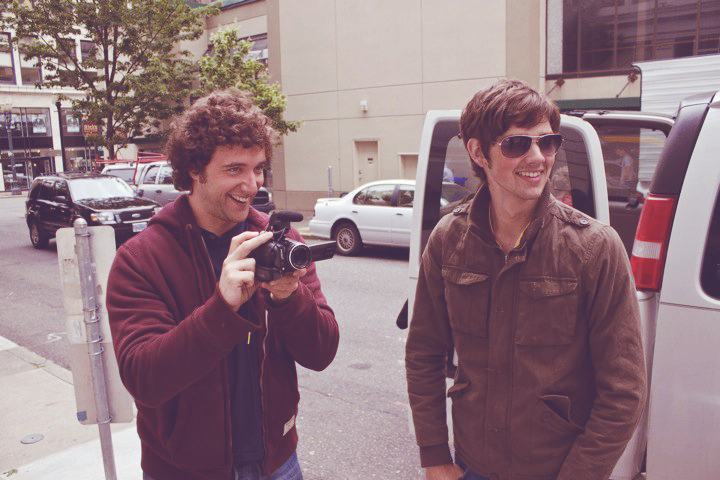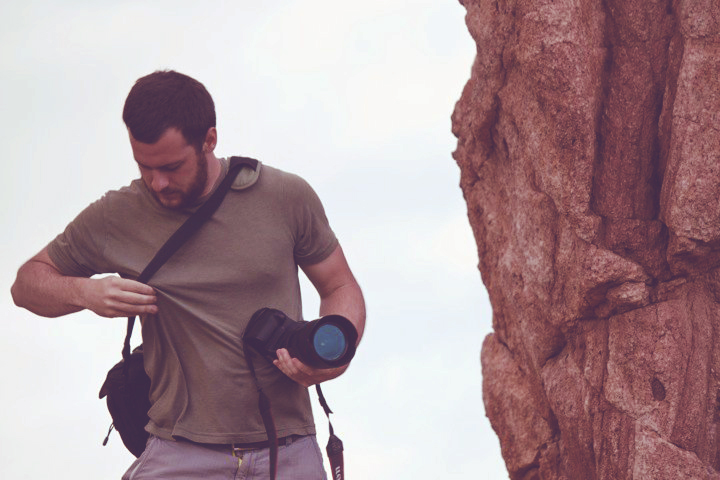 Do you "ride shotgun" with the guys from THEDRIVEtv? We want to hear from you!